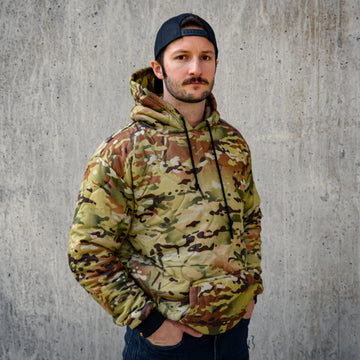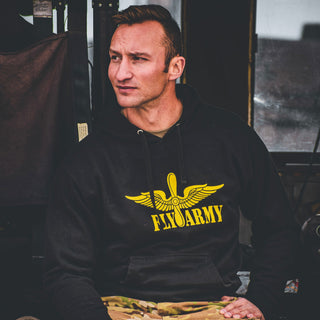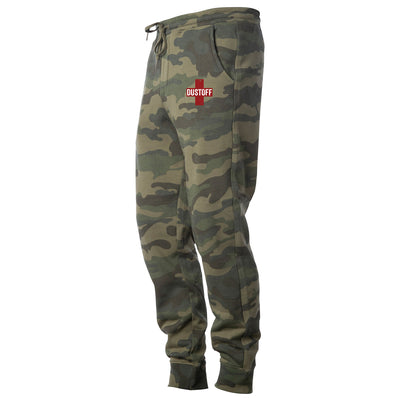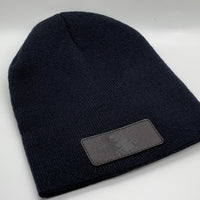 Stay Warm
A testament to uncompromising durability and unmatched warmth. We're thrilled to unveil two exceptional additions to this collection – the Woobie Hoodie and Heavyweight Crewneck Sweatshirt.
Warm & Fuzzy
Does Your Organization
Need Apparel?
We design and create apparel for military, law enforcement, sports and other organizations.
Learn More
We believe the military aviator has a presence that is unmatched in many communities, and we are passionate about fostering that presence through products and content that invoke the human emotion of flight.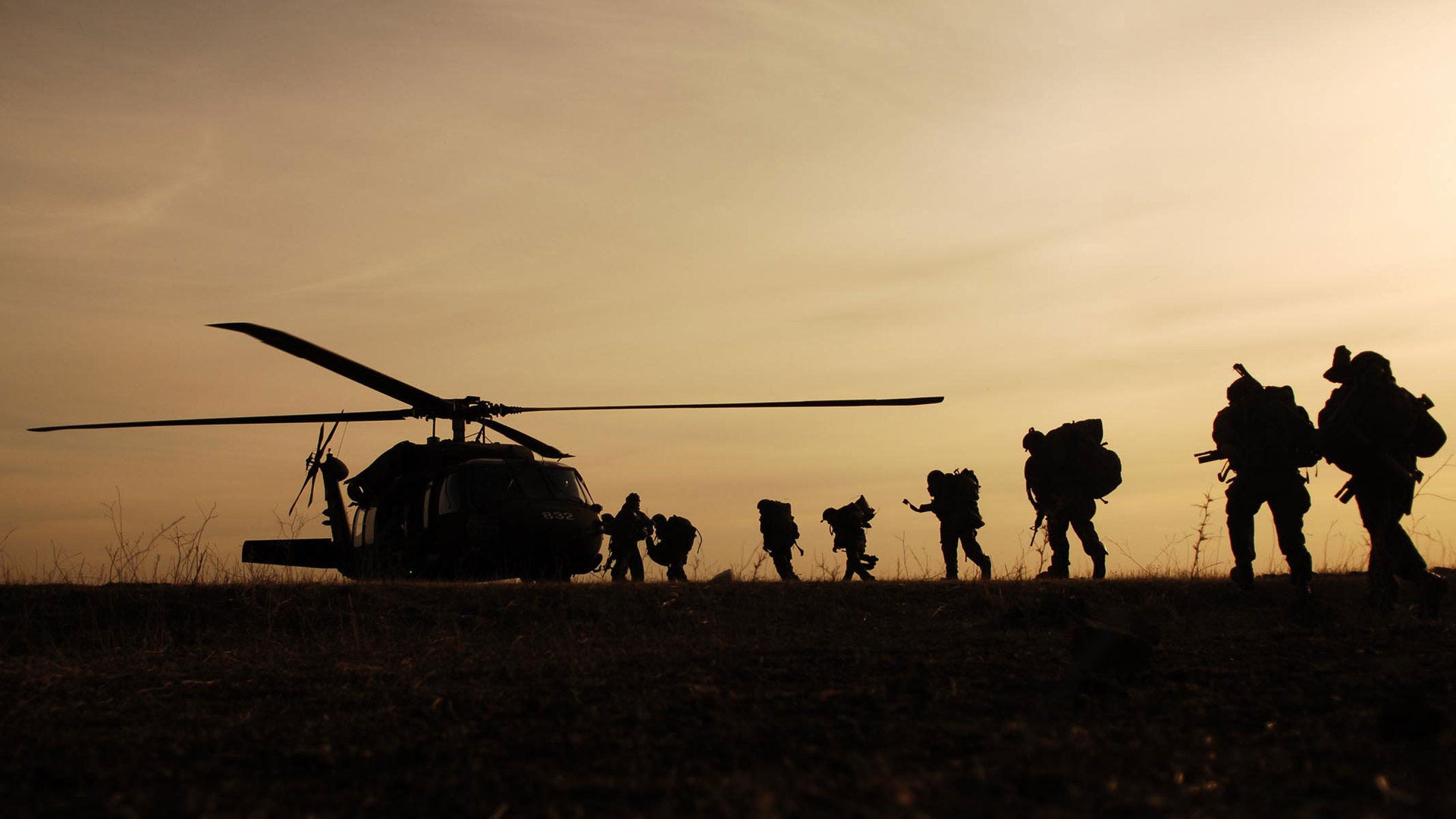 Community Focus
Stand With Us
Find out how you can help us support Army & Naval Aviation Gold Star Families
Give Back
Don't take our word for it
As a 40 year avtive duty veteran and MEDEVAC pilot for 30 years, I thank you!
★★★★★

Brotallion has absolutley addressed the issue of poor quality unit shirts. The fabric is comfortable, the unit logo is subtle but well placed and aesthetic, and I'm definitely going to get more to replace older, less quality flight approved under shirts.
I appreciate what you are doing for Army Aviation, and I am constantly telling people about your website.
I am with the German Armed Forces and taking lessons to become a professional pilot for civilian search and rescue. Your stuff is my motivation boost!
★★★★★

Got platoon shirts made through Brotallion. Spencer is super easy (we already knew this) to work with, got my design published quickly. The shirt is great quality and wearable with the A2CU.