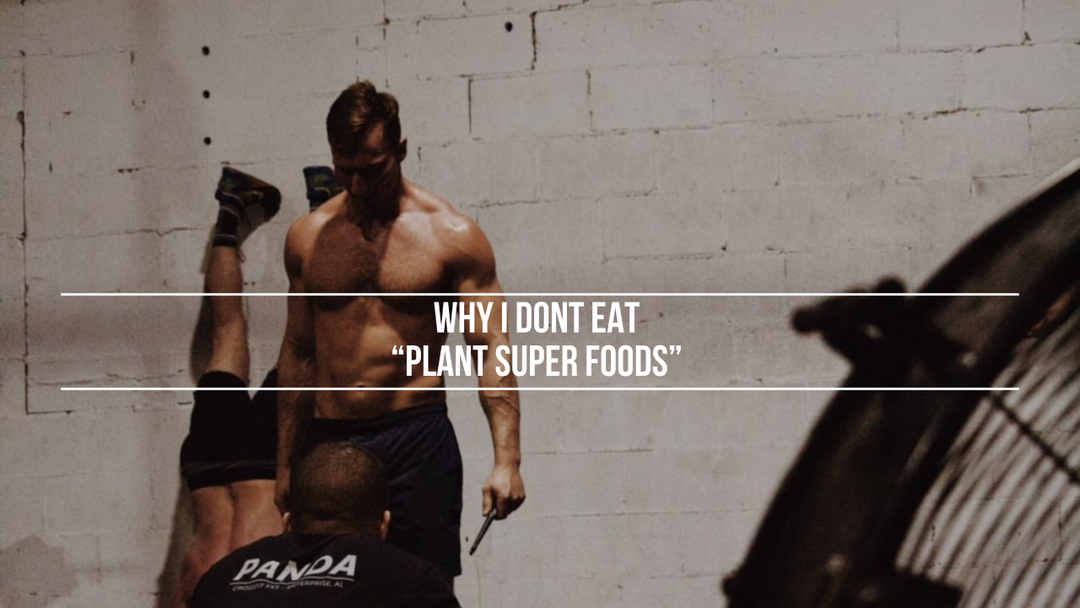 Goji Berries, spinach, kale, walnuts… What is so attractive about consuming a food that produces immediate results and cures all diseases? Because it's easy!   I remember in college ordering this liquid protein supplement called Carnivor (ironic, right?). The bottle...
Continue reading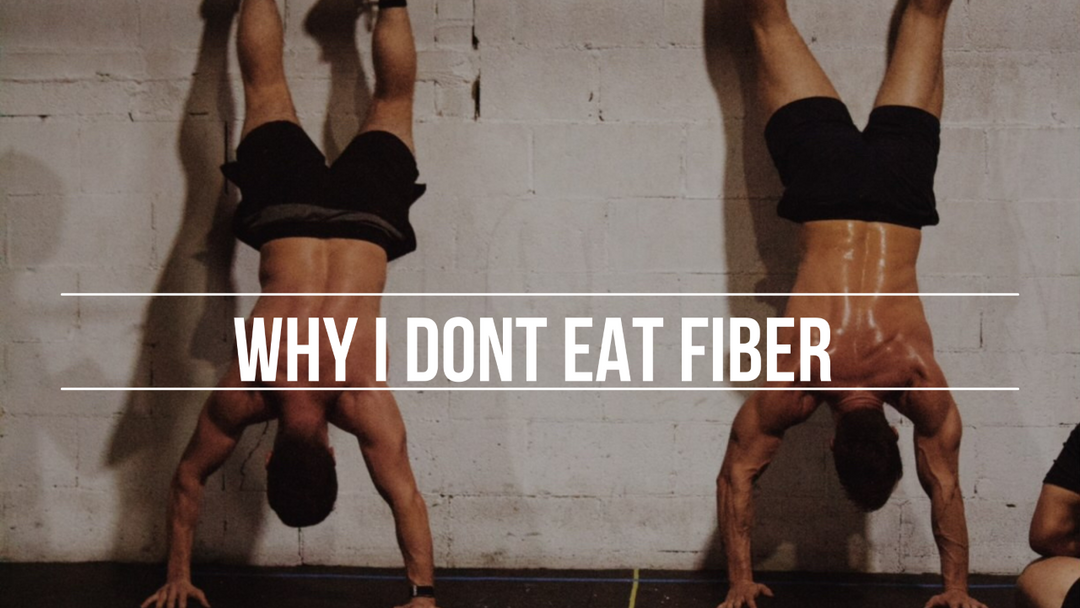 Before we start, I want to clarify that a significant change in dietary behavior should be monitored and tracked objectively. Two weeks into the Carnivore Diet, I sat down with a Dietician and told her I've essentially cut out all...
Continue reading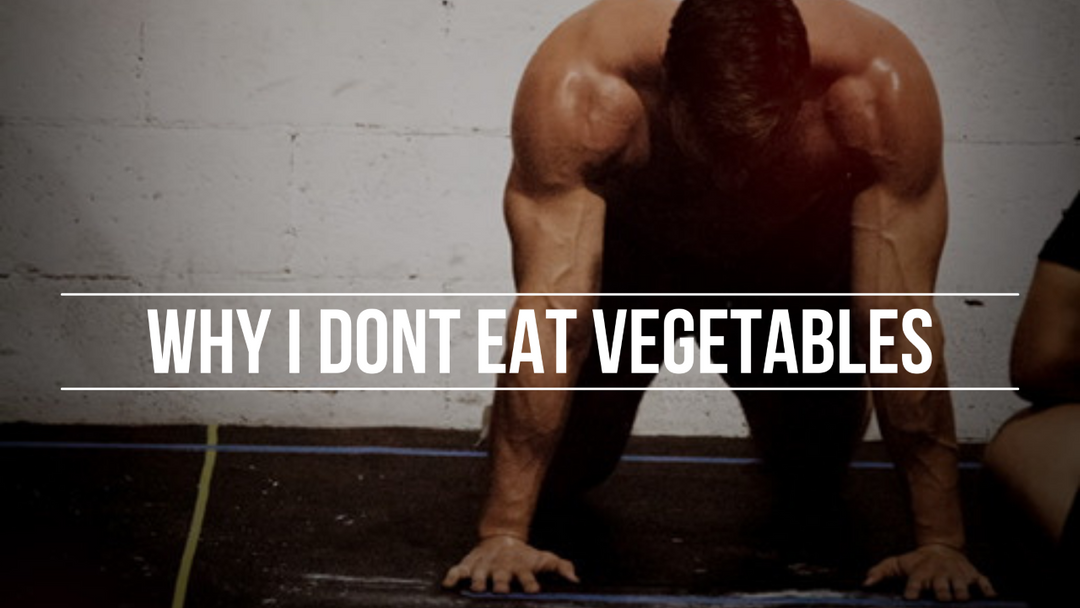 In January of this year, a good friend visited and cooked lunch for the both of us. I had 1lb of ground beef, six eggs, ½ package of bacon, ½ cup of shredded cheese and an avocado. I couldn't finish...
Continue reading