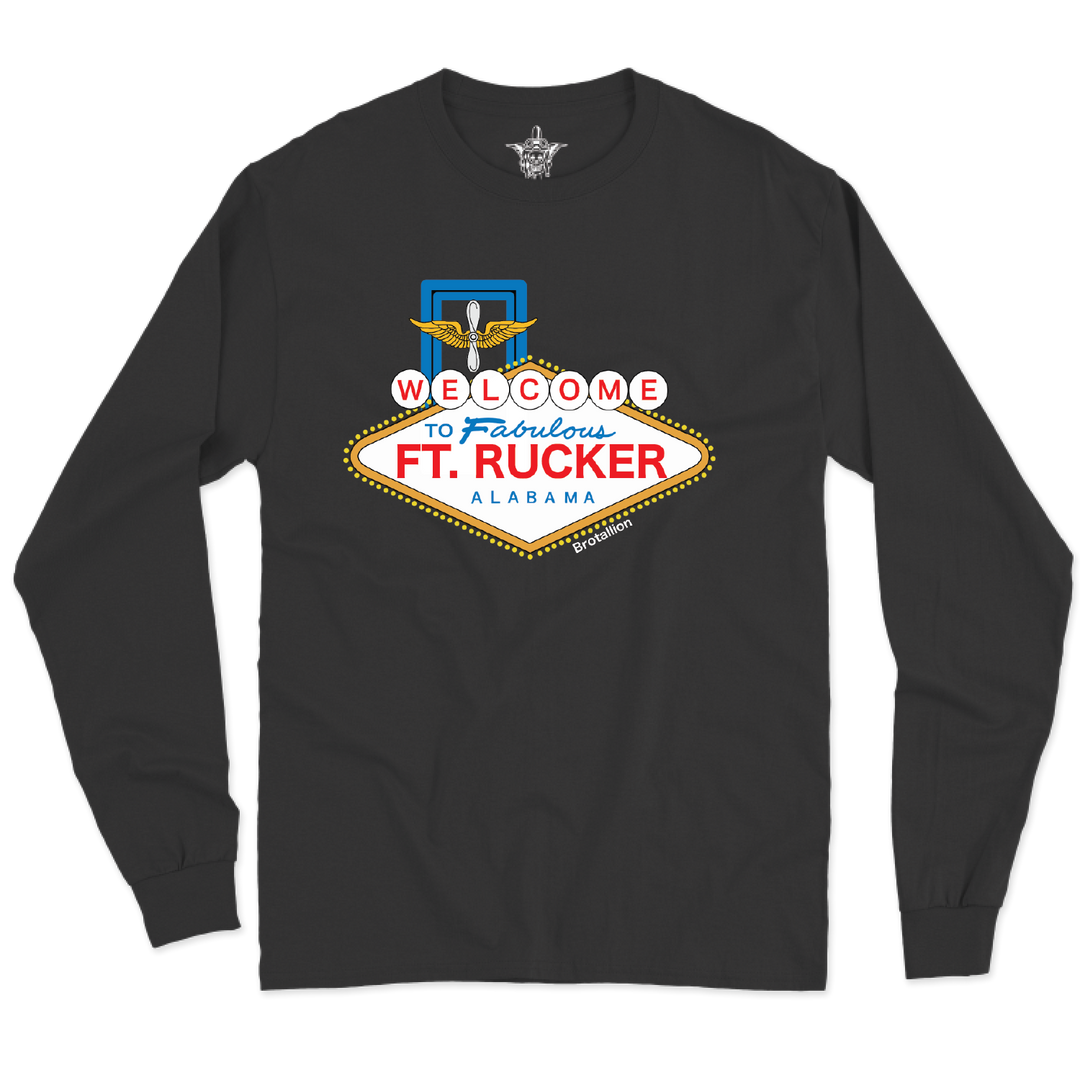 Fabulous Ft. Rucker Long Sleeve T-Shirt
Regular price
$40.99
/
Tax included.
---
Rucker Forever...
All roads lead to Mother Rucker... or Novosel... Its a love but mostly hate relationship for every Army Aviator. Can't live with it, but cannot live without it. Above the worst...I mean best....
A staple for any military aviator savage with a need to represent his or her passion and culture via apparel.
Brotallion. Providing military aviation apparel that exemplifies the human emotion of flight. Never let your presence meet the ground.
Please see the hyperlinked size guide to ensure a perfect fit.