Episode 29 | Entering Hangar Z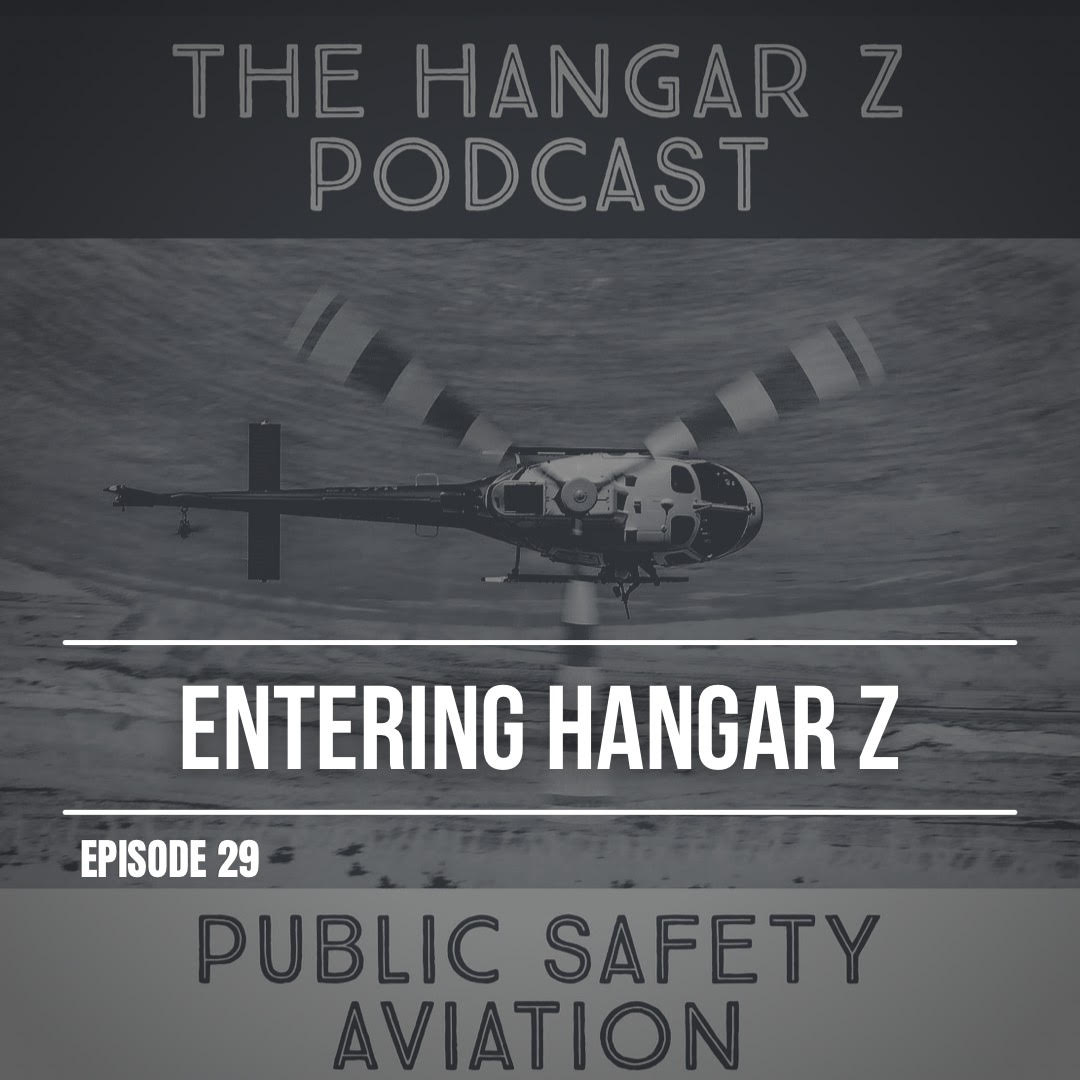 Jon Gray and Jeff Ratkovich from The Hangar Z Podcast join us to share their extensive knowledge and experience in the Public Safety Aviation realm. From serving as Law Enforcement Officers on the ground to becoming Tactical Flight Officers and eventually pilots, they discuss just what it takes to serve the community in the sky.

Want to learn more about Public Safety Aviation? Be sure to check them out on all platforms.
https://www.hangarzpodcast.com/
---