Hold Short 03 | Aircraft Ownership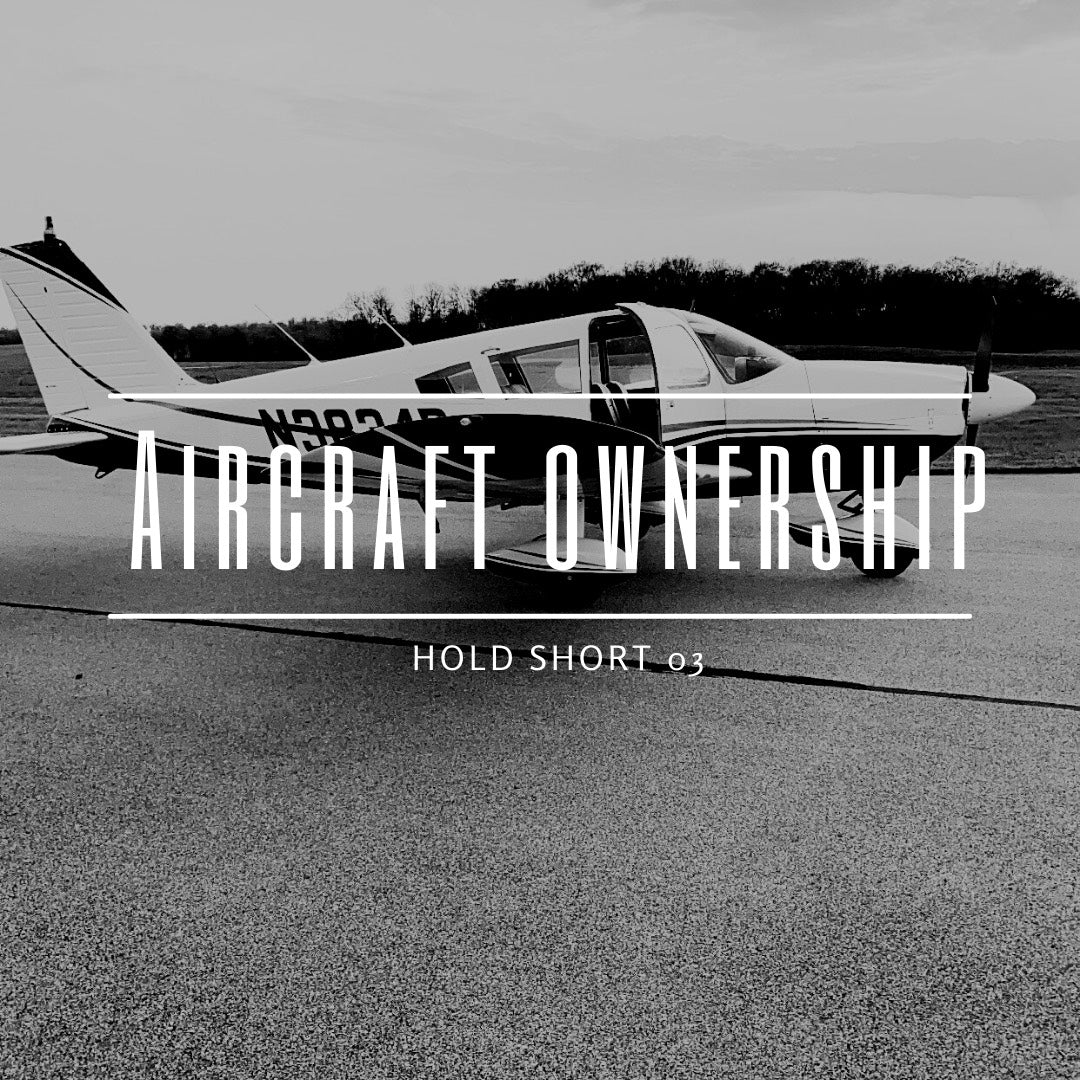 What I wish I knew going into aircraft ownership! On today's short episode we cover some basics to think about prior to purchasing your first airplane! 

Have feedback? Hit us up on Instagram @thepilotslounge or @brotallion.

Proudly Sponsored by Helo Vodka, the official spirit of Brotallion and the Blue Skies Foundation. Check them out at here!
---