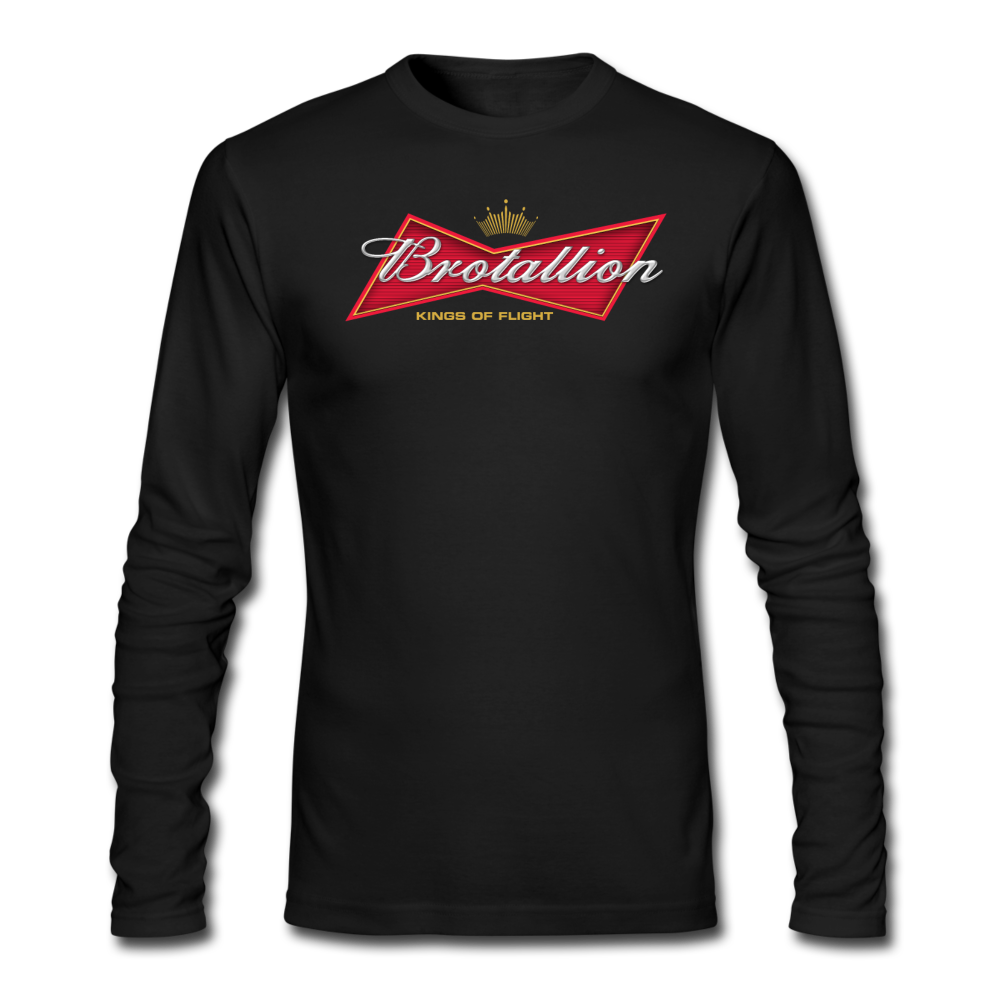 Kings of Flight Long Sleeve T-Shirt
Regular price
$40.99
/
Tax included.
---
This is the famous flyer's club. We know of no other aviator produced by any other institution which needs so little to accomplish so much. Our exclusive light beer and barbell diet has a taste, consistency, and smell that would make any Air Force pilot's stomach turn. Kings of Flight.
A staple for any military rotary-wing aviator savage with a need to represent his or her passion and culture via apparel.
Brotallion. Providing military aviation apparel that exemplifies the human emotion of flight. Never let your presence meet the ground.
Please see the hyperlinked size guide to ensure a perfect fit.