Episode 26 | Dan Sheehan Part I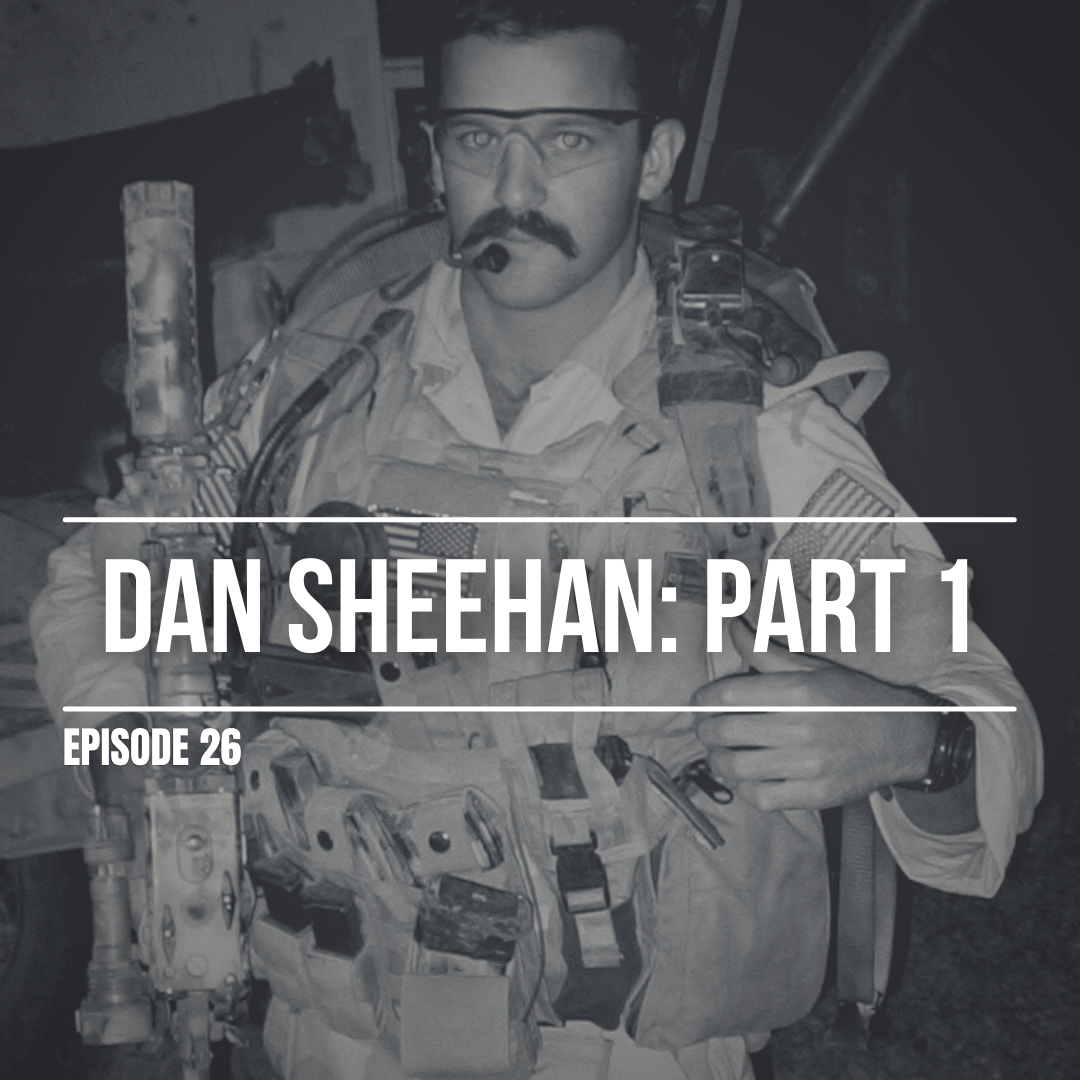 Dan Sheehan is a legend in the Marine Corps Attack Aviation community. A former AH-1W Cobra pilot, Dan flew prior to and including the initial invasion of Iraq in 2003. He went on to deploy as a Forward Air Controller (FAC) attached to Marine Corps Special Operations, the unit that would pave the way for the development of MARSOC, and shares with us his experiences on this two part series. 

We encourage our listeners to read Dan's books After Action, and Continuing Action to dive into more detail than what we had time for on these episodes.
---